COACHES
To give our Youth Team the best start on their football-loving life journey, we employ a team of external coaches to guide talented individuals and the team as a whole.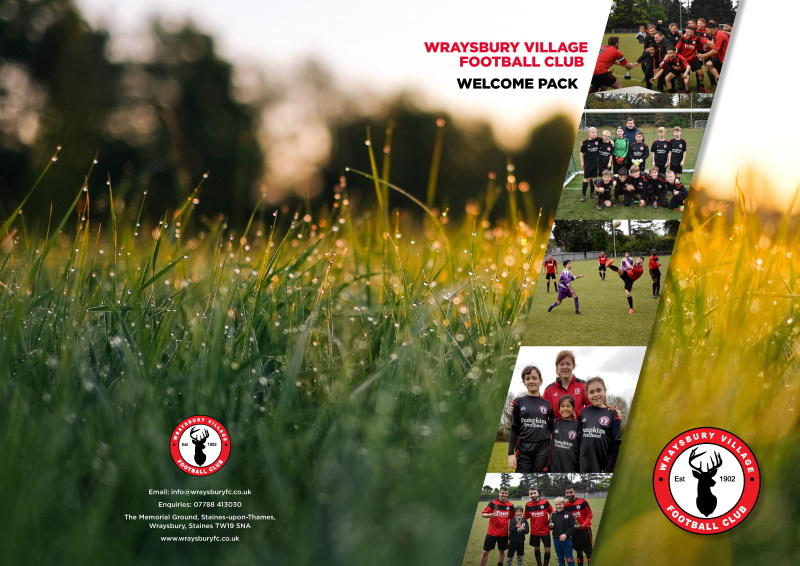 Wraysbury FC - Youth Team
As part of our goal to provide FOOTBALL FOR ALL, coaching for girls and boys was introduced in February 2018. Within two years the numbers have grown tremendously with approximately 80 boys and girls ranging in age from 6 to 12 years old now regularly attending the Saturday morning sessions which are run by a professional coaching company.
For those boys that are keen to play against other clubs, in addition to our coaching sessions, we play in the Surrey Primary League while the girls have the opportunity to take part in local football
tournaments.
The Club keenly promotes enjoyment, fitness, friendship and camaraderie in line with the Club's values; Have Respect, Have Pride, Have Community Spirit and Have Fun.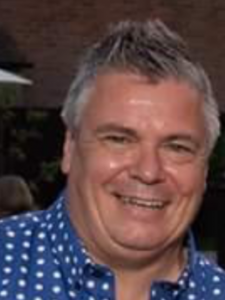 Graham Cribbin
Head of Youth Football