WRAYSBURY VILLAGE FC
Sponsored by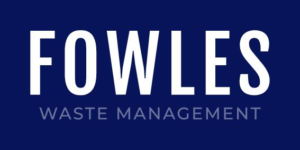 Wraysbury Village Football Club was founded in 1902 to provide football to the men of Wraysbury village.
We are passionate about playing an active part in our community and we want to create a football club the village can be proud of. We are grateful to our supporters, sponsors and donors who all contribute to making the club what it is today.
Browse our website and visit our social media channels, for the latest news and updates on all things Wraysbury Village Football Club.
If you are interested in playing for any of the teams, or would like to get involved, please do get in touch with us.
We are always looking for supporters and new sponsors.  We are a local village club with a great vision.  We aim to build a strong and sustainable football club that helps increase participation of the sport throughout Wraysbury and the surrounding areas.
Mens
Tuesday 6.30pm @ Memorial Ground
Womens
Tuesday 6pm @ Memorial Ground
Youth
(For more info) youth@wraysburyfc.co.uk
SIGN UP FOR OUR NEWSLETTER