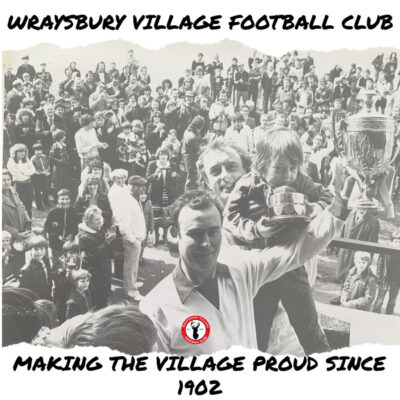 ABOUT OUR CLUB
Wraysbury Village Football Club is a Charter standard club and was founded in 1902 to provide football to the men of Wraysbury village.     The club has had lots of local success holding the record of the most Slough Town Cup wins.    The club has seen many challenges over the years but we are currently going through a great time with over 30 volunteers helping to make us a club the best possible village football club.
Over 100 years later the club is still going strong with a new mission: FOOTBALL FOR ALL. Through an assertive approach we have achieved our first goal of offering football to men, women and the youth of the village.
WE OFFER SPORT FOR ALL
We are passionate about playing an active part in our community and we want to create a football club the village can be proud of. We are grateful to our supporters, sponsors and donors who all contribute to making the club what it is today.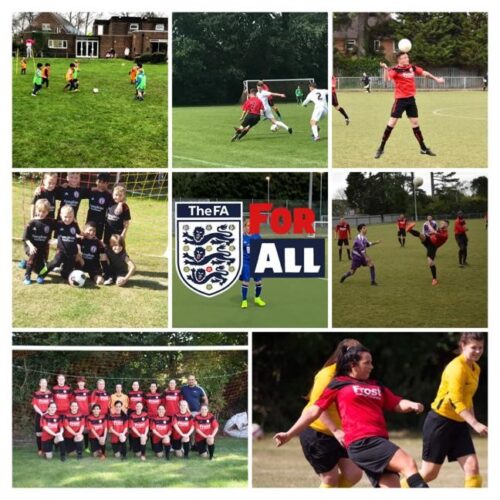 OUR SUPPORTERS
At Wraysbury FC we are proud of our supporters, both in the background and on the field at every game.
Our volunteers are invested in helping the club grow and mature and in bringing the best standards of football to the village.
If you are interested in offering your time and are able to support us, please do contact us and let us know.
Full name: Wraysbury Village Football Club
Nickname: The Stags
Founded: 1902
Stadium: The Memorial Ground, Green Lane, Wraysbury, TW19 5NA
Colours: Red and Black