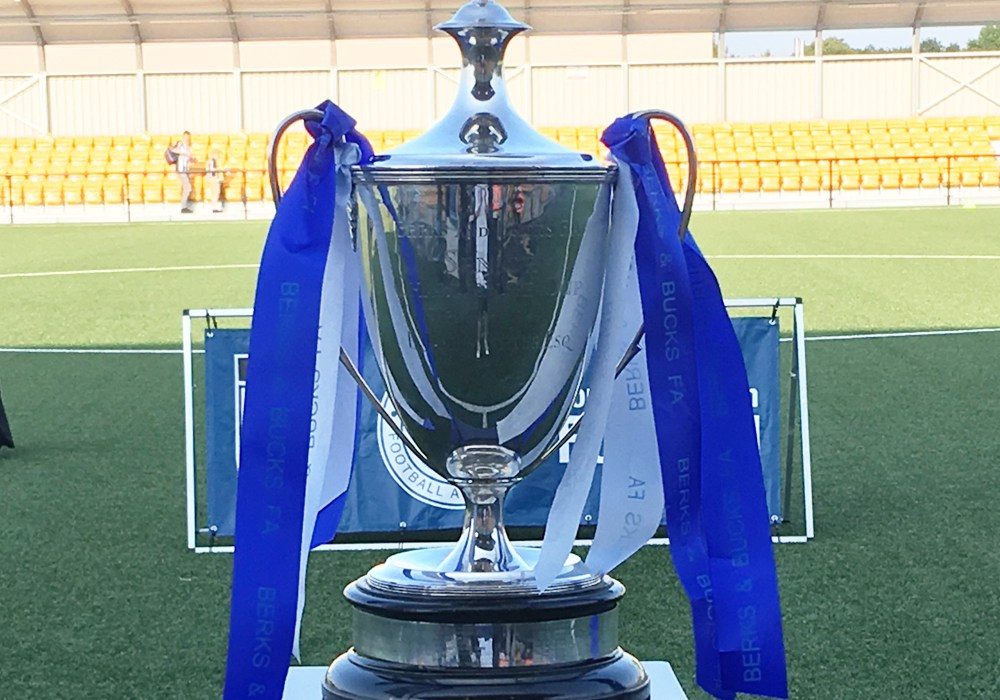 Wraysbury TVPL Crash out of the Berks and Bucks cup on Penalties
A Break from the league as Wraysbury faced Langley FC in what proved to be a battle in the Berks and bucks cup.
The game started well for Wraysbury playing well for the opening 10 minutes. However the games attitude soon heartened up which was expected given the nature of the game, with tackles flying in which meant the game was very stop start which killed the momentum for the Stags, however this benefited the home team after0 they exploited the paced of the left winger getting in some good crosses towards the back post but nothing troubling the  Wraysbury keeper. The first half ended 0-0.
The second half Wraysbury got off to a positive start playing some good football which was reward with a goal from Ben White lifting the ball over the Langley goal keeper. The game wasn't the best display of footballing ability as neither team kept the ball well. Wraysbury looked set for the win after managing to deal with them immense pressure Langley where putting them under. Until the 89th minute when a cross from the Langley left winger went into the box but a mix up in the box between Goalkeeper Harry Cushen and defender Jermain Gumbs was capitalised on by the Langley striker making in 1-1 in the dying minutes of the game.
Penalties……
1st up for the stags leading goal scorer Dean Papali's penalty was saved at first attempt but was instructed to retake due to the goal keeper coming off his line. Harry Cushen saves Langley Penalty only to have it retaken twice due to him apparently coming off his line. Goal scorer Ben white next up to take the penalty but puts it just over the bar.
Langley run out 5-4 winners on penalties on the night.
Next up For the Thames side league winners Reading YMCA..