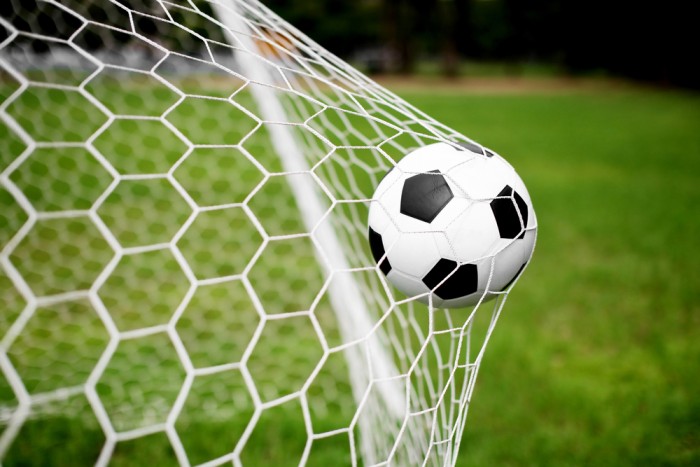 The Stags go marching on
Weekend Round up
Goals Galore!!
Both Wraysbury teams where involved in an action packed weekend full of goals!
The Thames Valley side faced a inconsistent Woodley United Team from in their opening games of the season have faced an already big defeat in a game against a young Wright and Unity side losing 8-0.
Things didn't get any easier as the Stags made the trip to the Reading based side of the back of a tough defeat against Cookham Dean in midweek losing 2-0.
Wraysbury started the game well scoring within 6 minutes through a deflected goal from Dean Papali beat the Woodley goal keeper. Wraysbury started as they mean to go on going and scoring another 5 goals before the half. Wraysbury started the second half as they ended the first, goals… with the introduction of George Dewhurst who came on and scored a brace Wraysbury finished the game winning 9-0, with opportunities to make it double figures.
Full Time: Woodley United 0 – 9 Wraysbury Village
Dean Papali x5
Ben White x1
George Dewhurst x2
Gary Ashton x1
The East Berks side opened their account for the season with an away fixture to Hounslow Wanders, another new team to the East berks. Wraysbury made a good account for themselves and a good introduction marked as they run out 6-4 winners. A full match report can be found on the website.