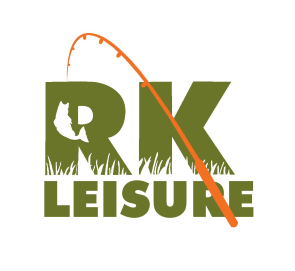 RK Leisure EBFL Player of the Month – September
Interview with award winner - Garret Pikulak
Congratulations Garret on being named the September EBFL RK Leisure Player of the month. How does that feel?
GP: Feels great getting off to a flying start for Wraysbury and I hope I an continue to contribute to the team in order to get the 3 points in each week!
You won the award for some strong play up front, notably against Stoke Poges. Would you say you're enjoying the battles with the centre backs at the moment?
GP: Loving it! Smashing centre backs and scoring goals is what I live for!
What's your aim for this season both personally and for the team?
GP: My target is 20+ goals! And the aim for the team is to win the league and show the rest of the division what we are about!
If you want to see Garret and the EBFL stags in action this Saturday, 20th October, we are away to Robertswood at the George Pitcher Memorial ground, Lower Britwell Road, SL1 5XG. Kick off at 14:00.
Interview and words by Ross Clark.